About the Mountaineer Readers
Since 2007, participating students from the PSP's 11 districts, as well as the Appalachian State Academy at Middle Fork and the RCOE Anderson Reading Clinic, read books of their choosing during the summer months and record their reading on a log provided by App State Athletics/RCOE. Students then submit the log into their school's media center coordinator the first week of school.
The RCOE processes a tally sheet from each participating school and announces the top readers in grades 1-2, 3-4, and 5 in each district. In general, grades 1-5 are recognized from the Appalachian Academy at Middle Fork and grades 1-8 are recognized from the Anderson Reading Clinic. These top readers and guests are typically invited to Appalachian's annual Education Day football game. This year, Mountaineer Readers were recognized for their reading achievements during Appalachian State University's Education Day football game on Saturday, November 14, 2020.
However, this year's recognition looked very different from previous years. Instead of a visit to campus, the 15 top readers were treated to a virtual gathering via Zoom, where they met with football players, cheerleaders, Dr. Melba Spooner, dean of the RCOE, and Dr. Betsy Rosenbalm, director of the RCOE Public School Partnership.
Everyone shared their favorite books and what they have learned from the pandemic. The students also had the opportunity to ask questions of the football players and cheerleaders.
The overall top readers were:
Lane Baumgarner, Ellendale Elementary School
Neyralit Garcia Panchi, Academy at Middle Fork
Quinton Goss, Westwood Elementary School
Danett Hernandez, Academy at Middle Fork
Derek Hernandez, Academy at Middle Fork
Kassiti Hoke, Sparta School
Isadore Karchmer, Blue Ridge Elementary School
Emory Kerns, Blowing Rock Elementary School
Ali Lewis, Ellendale Elementary School
Claire Nance, Blowing Rock Elementary School
Gama Perez, Crossnore Elementary School
Parker Poore, Crossnore Elementary School
River Poplin, Westwood Elementary School
Evie Ray, Wittenberg Elementary School
Adalyn Thomas, Valdese Elementary School
Noah Thomas, Valdese Elementary School
Check out this great article to read more about this exciting celebratory event, and look for news about winning classroom and winning school celebrations in upcoming PSP Newsletters!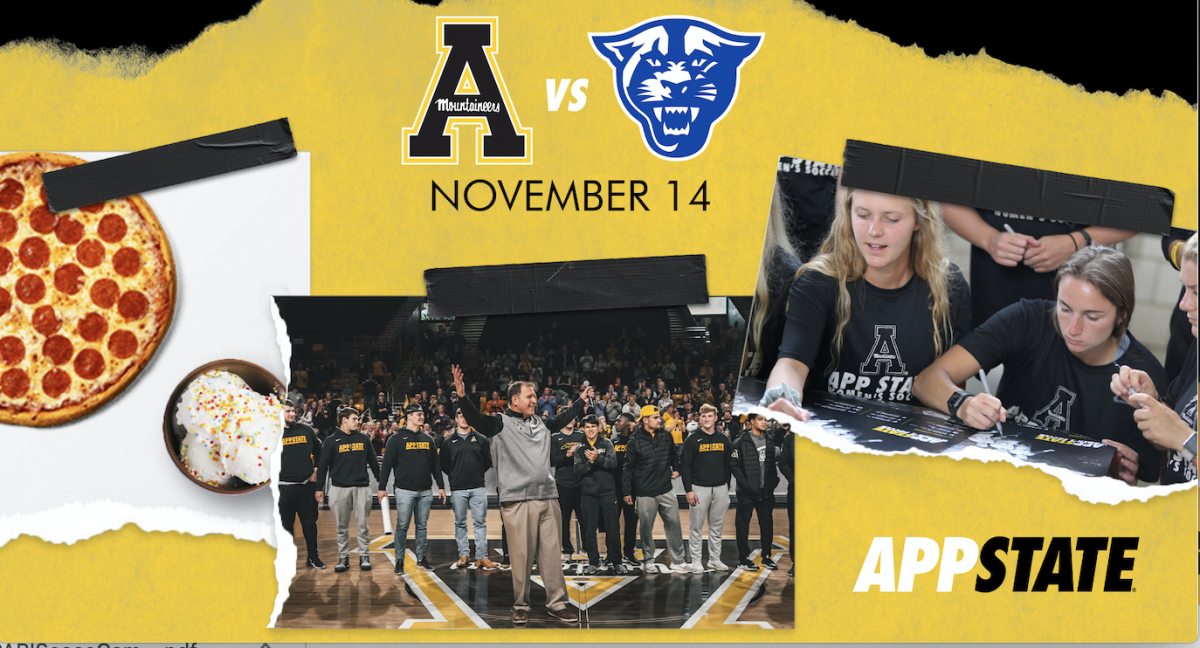 Email Dr. Rosenbalm at rosenbalmem@appstate.edu for questions on how your students can participate in the future!