Mission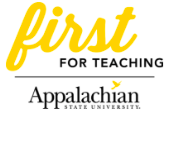 Formally established in 1987, the Appalachian State University Public School Partnership has as its goal the development of a strong collaborative program among the members of the Partnership. Members have agreed to work closely as equals for the purpose of making educational improvements in areas that are of mutual concern to the Partners. Attention is given to enhancing the preparation of teachers as well as to the continuing professional development of teachers. Shared decision making exists as members work toward educational initiatives and improvements within the Partnership schools.
Mission Statement: The Public School Partnership (PSP) provides a beneficial collaboration between Appalachian State University and P-12 public schools in Northwest North Carolina.
Vision: The Public School Partnership aspires to sustain educational excellence in Northwest North Carolina and better prepare all P-12 students to succeed in and out of the classroom.
Latest News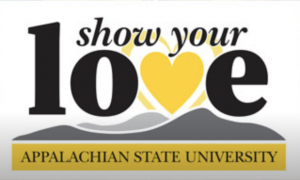 Welcome back to the 2020-2021 school year--the first of its kind!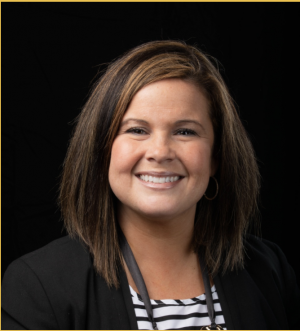 It has been an honor to begin serving in the role as the Director of the RCOE Public School Partnership (PSP) this year.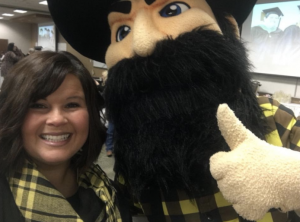 On Tuesday, July 14th, we finally received the news that we had been waiting for all summer.